Caravale
Neighborhood House Fundraising Event
Project Summary
Neighborhood House asked Vertetude to create the identity and thematic design for the annual evening fundraising event, Caravale. Inspired by the food and culture of different countries, we design the invitations, decor and staging for the vent each year. So far their community has evening-travelled to Italy, Ethiopia, and India for amazing food, song and dance in a joyful celebration of all that Neighborhood House does.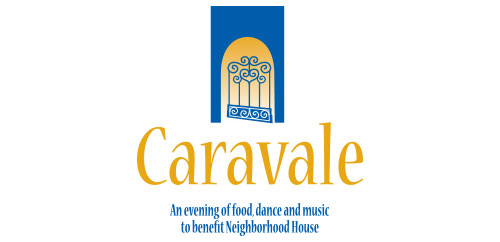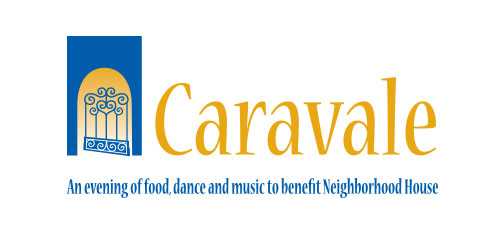 Caravale 2016
The flamboyant festivals of the Caribbean inspired the 2016 Caravale invitation artwork.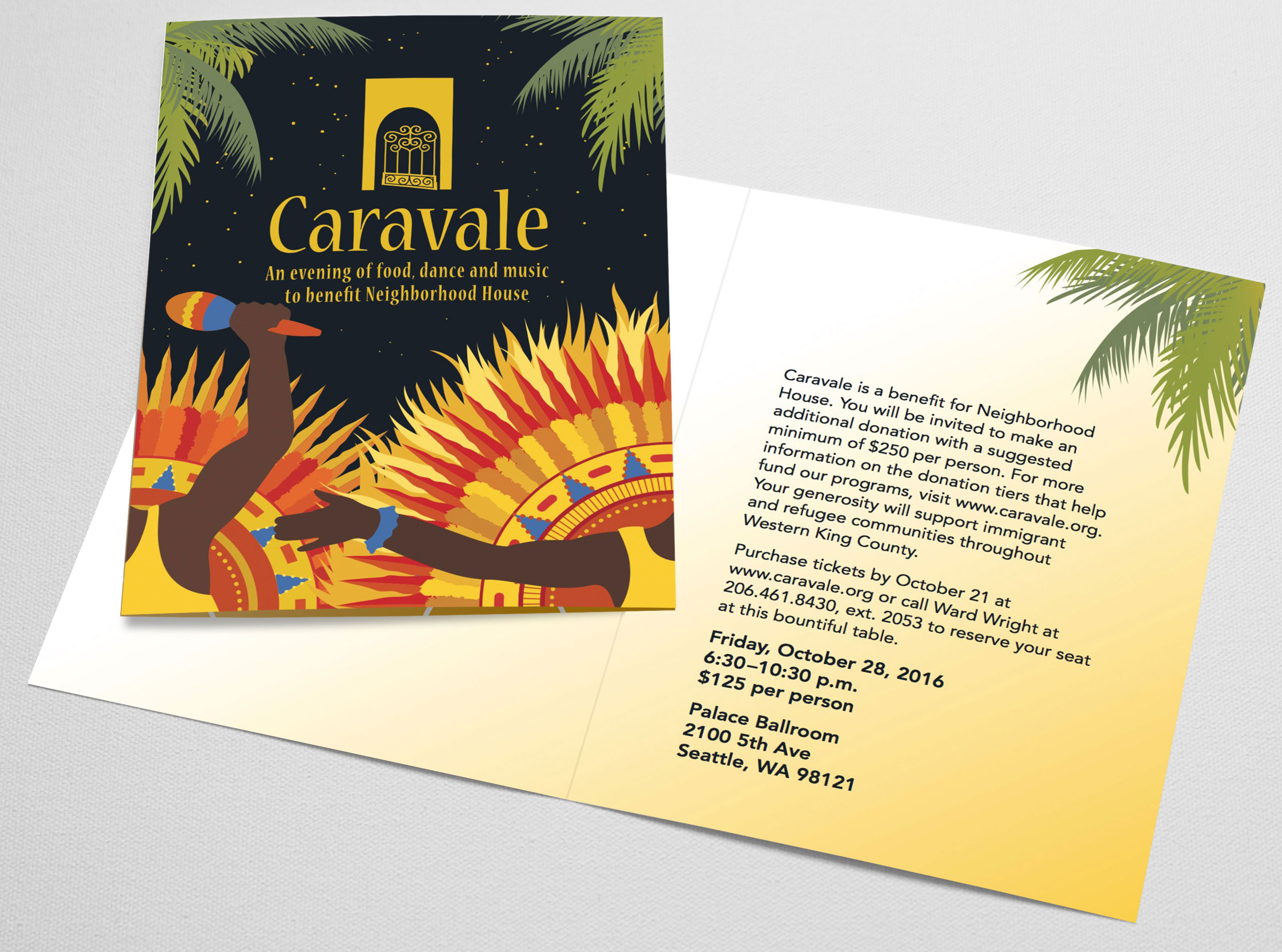 Caravale 2015
With an Indian theme for food, music and merriment, the Vertetude team designed the invitation with original photography and illustration, carried through to the set decor and visual presentation at the beautiful Palace Ballroom.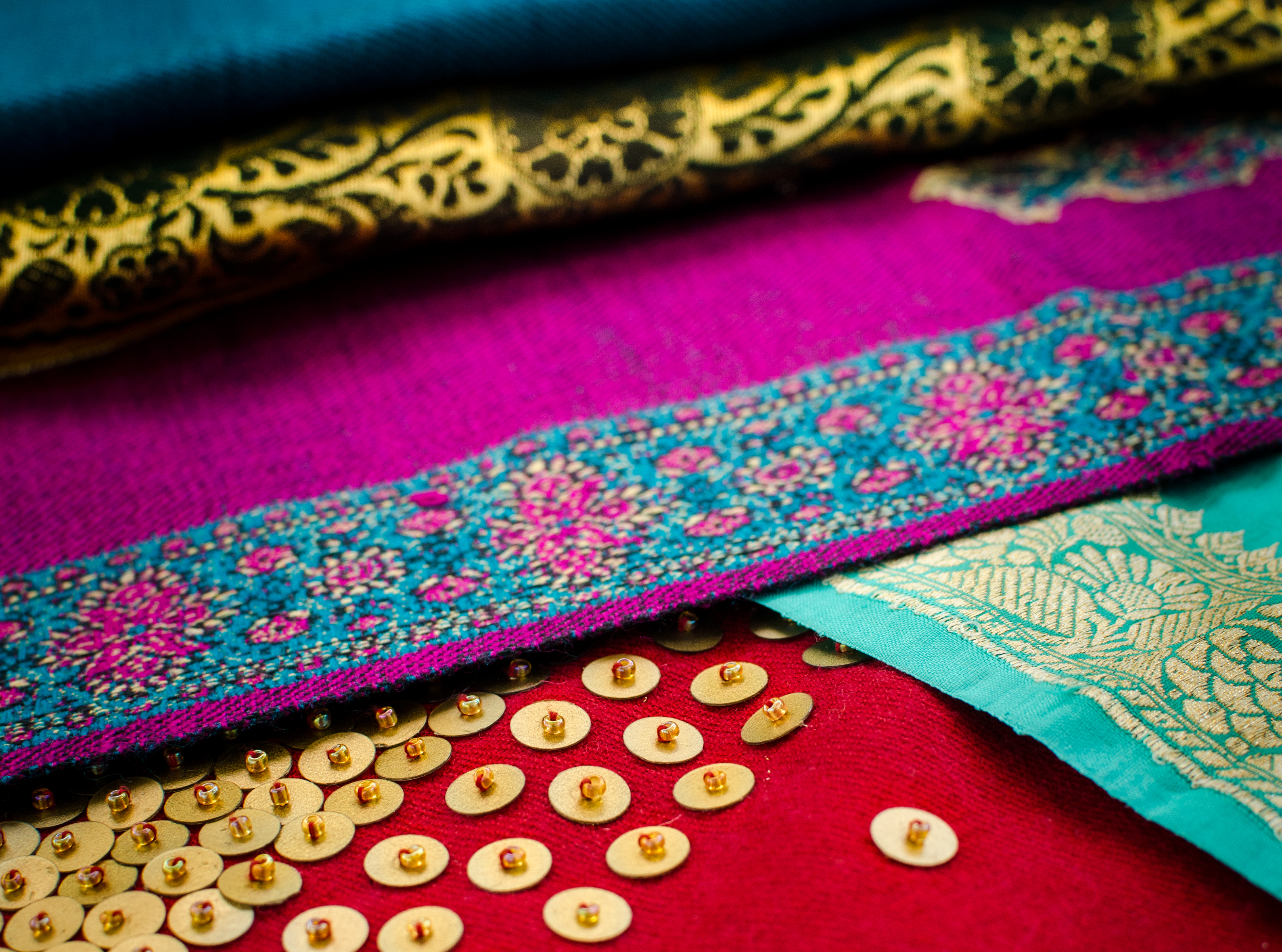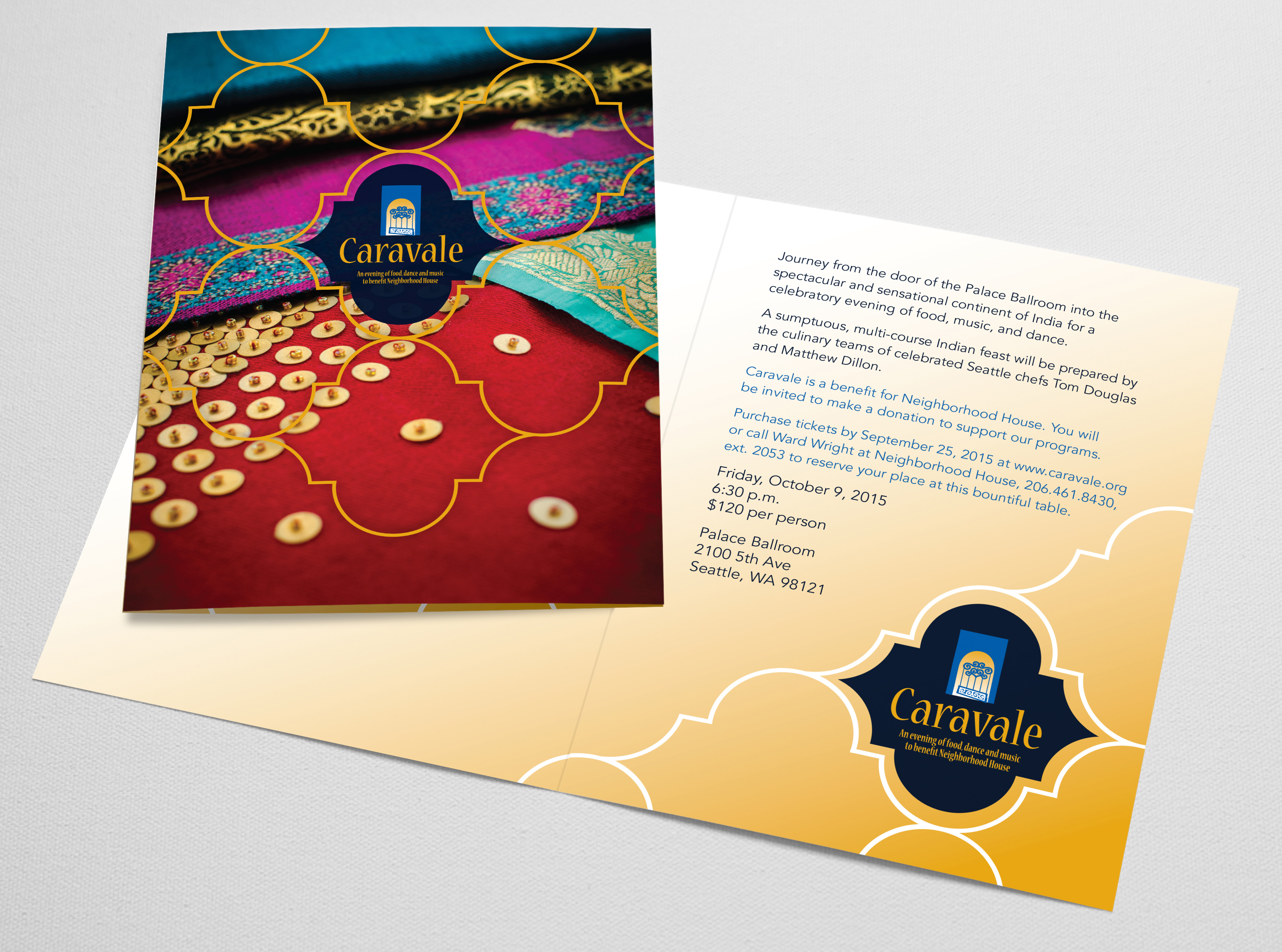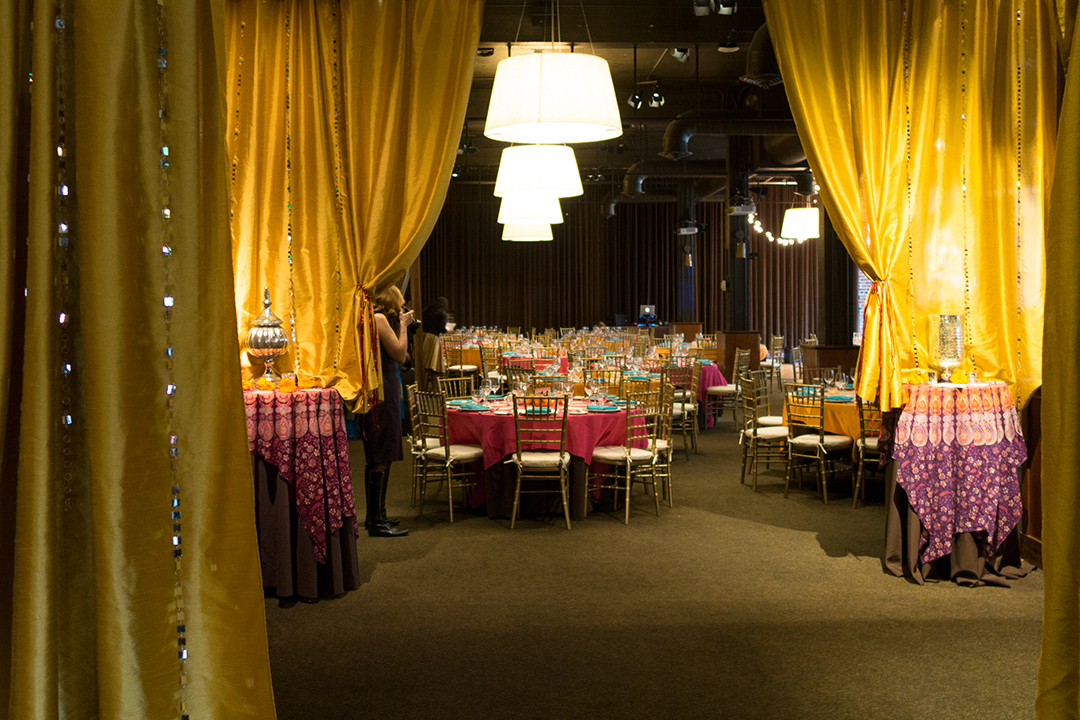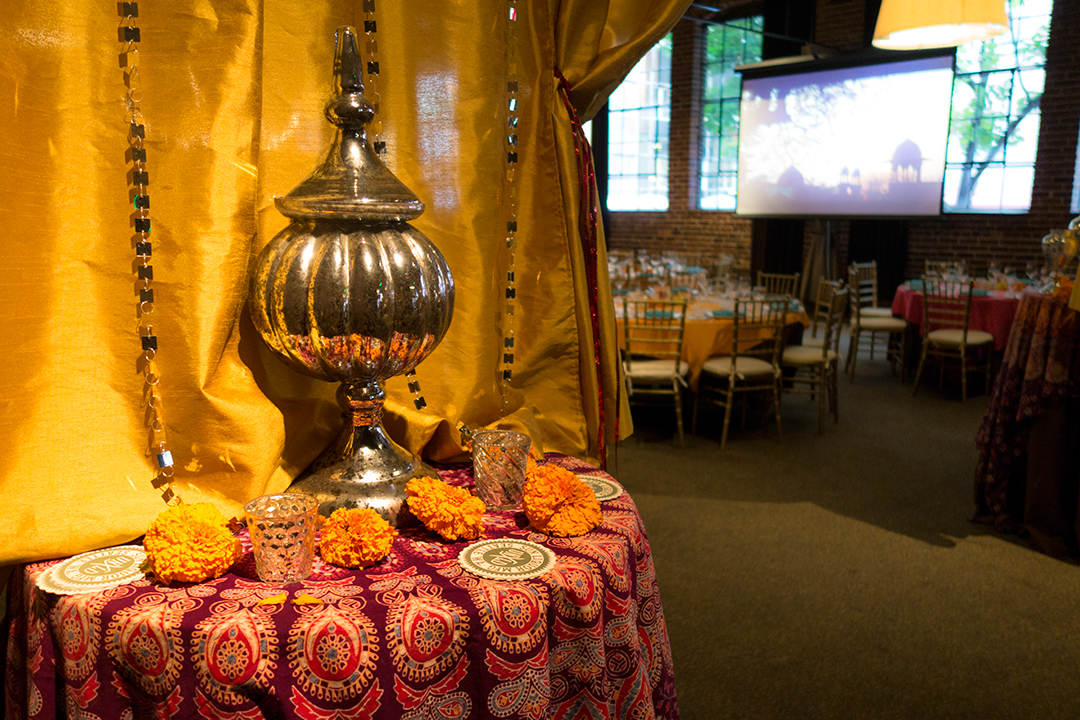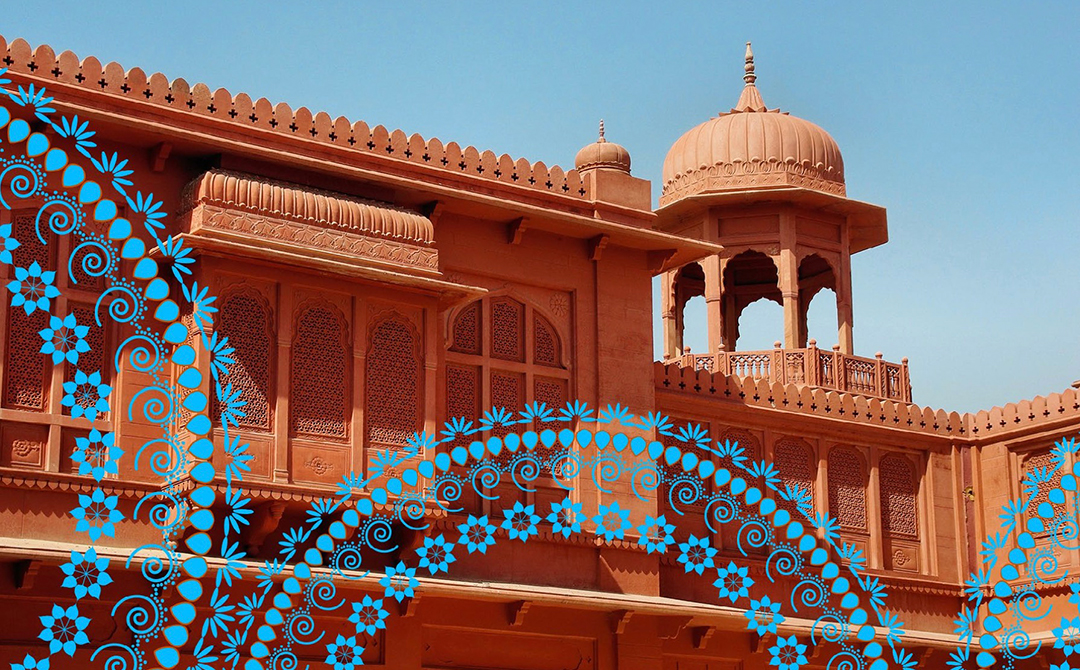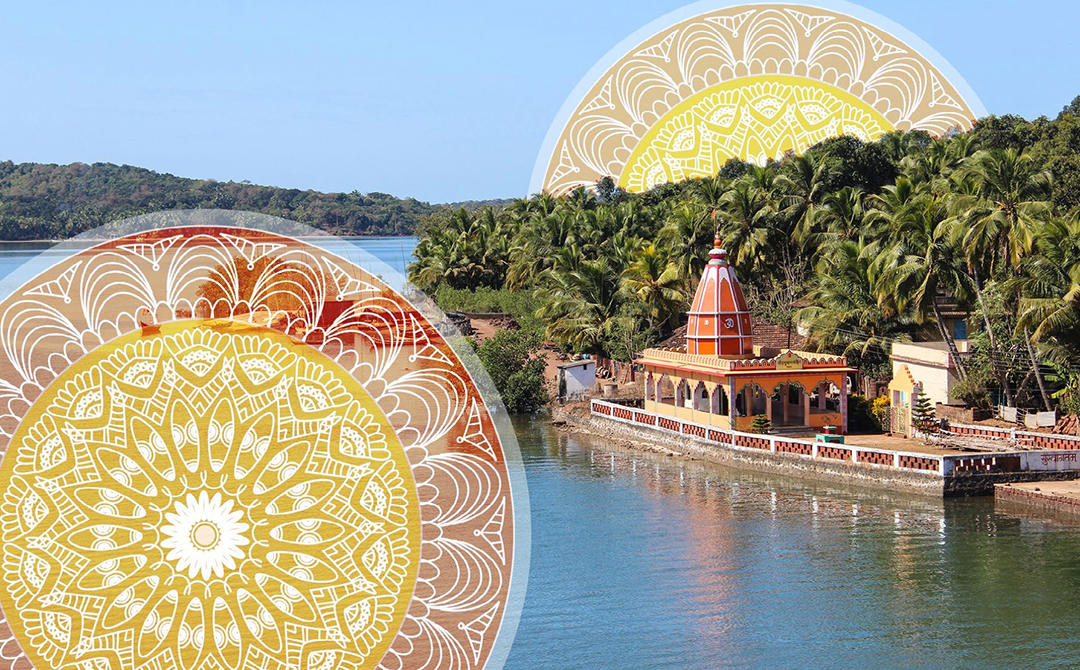 Caravale 2014
The invitation for Caravale 2014 featured original artwork inspired by the colorful baskets of Ethiopa.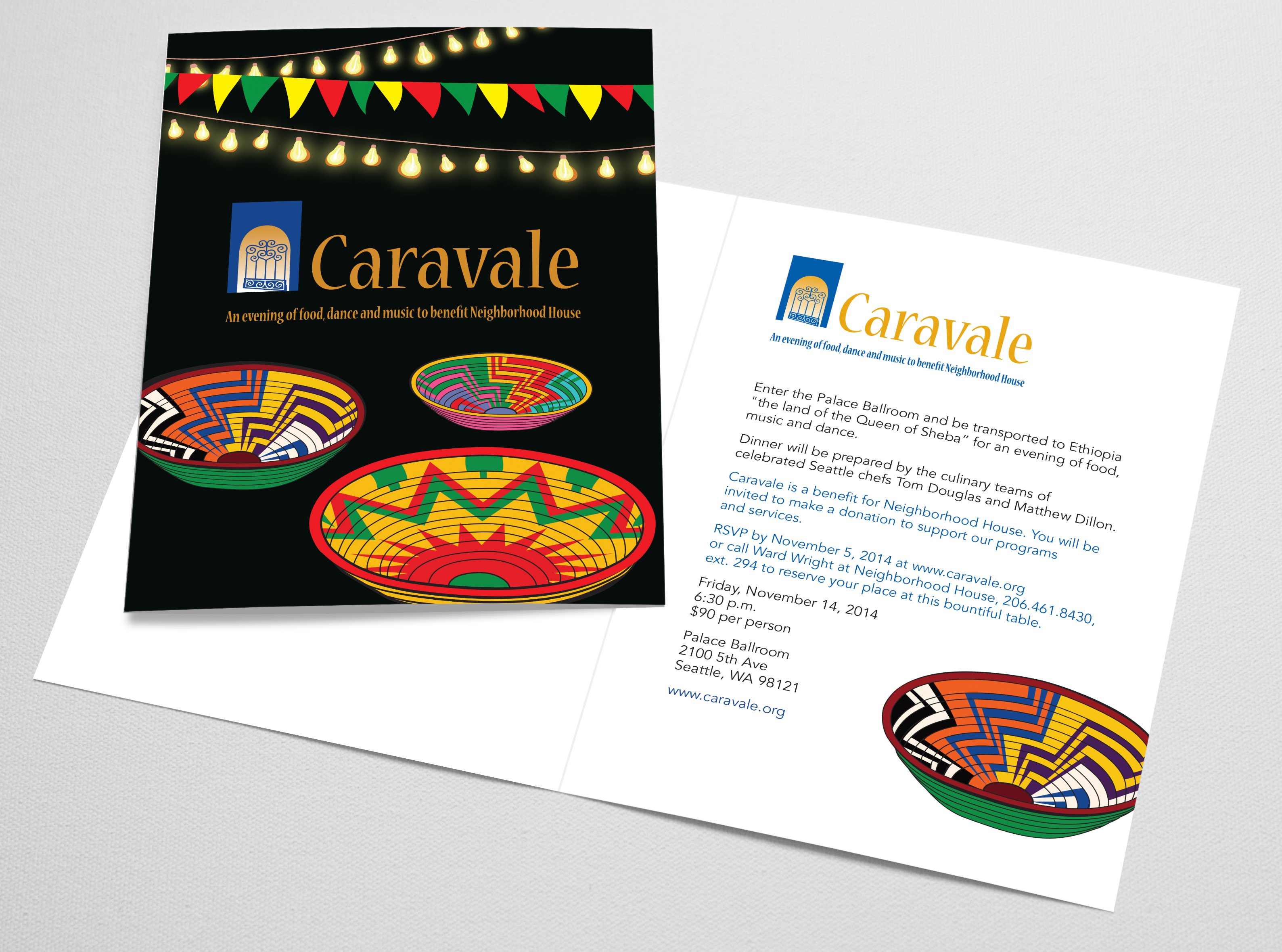 Caravale 2013
The stage of the Moore theater was transformed into an outdoor cafe, complete with the facades of the city square, awnings and outdoor lighting, all ready for a generous community to gather for dinner.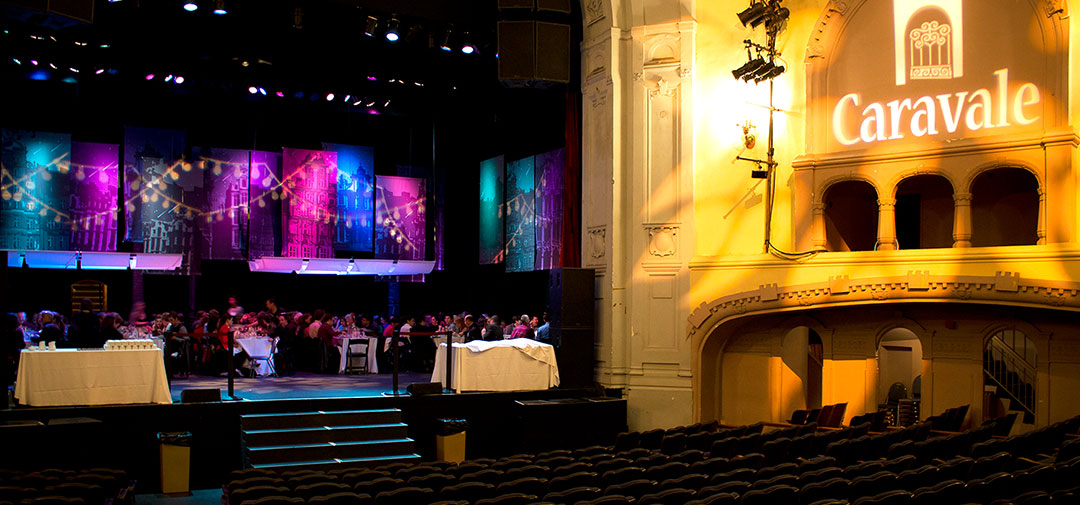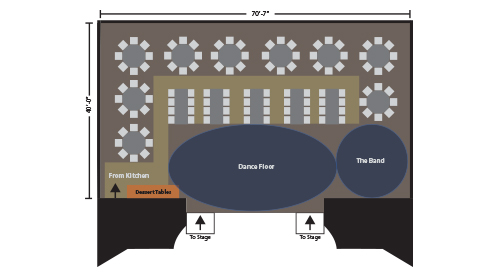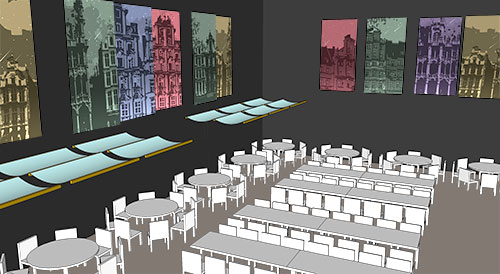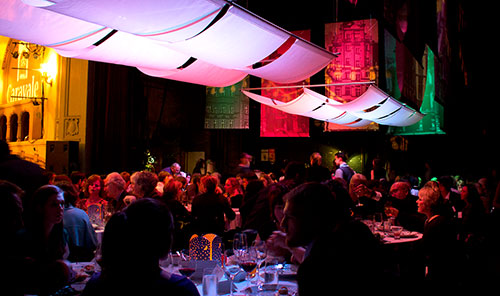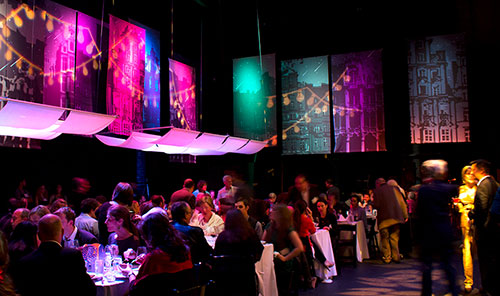 View More Projects