Project Summary
Garvey Schubert Barer is an international law firm with a storied history of working with industry pioneers to help them build their businesses. For their 50th anniversary, GSB asked us to create an infographic to visually represent their history.
Our solution was a unique piece of artwork that represents the spirit of a firm willing to take a different look at a problem and work with their clients to craft a solution to meet their specific needs.
Highlights
Branding
Infographics
Web
Logo Design
To commemorate the first 50 years, the company asked for an anniversary logo that maintains the integrity of the original logo, reinforces the brand standards and adds a festive flair for this milestone year.


Infographics
For GSB's 50th Anniversary infographic, we created original illustration to visually tell the story of the industries that the law firm serves, from their inception, across six different offices. Instead of a conventional timeline, art elements representing the origin of the company anchor the center of the poster and the illustrations flow outward to the future of new technologies and the upcoming generations who will take up the mantle of business in a fast-changing world.
We designed the infographic for several applications. The large format illustration and copy were printed on a metallic panel to highlight certain subjects in the design and present this artwork in a fresh and surprising way.
We also created web-ready formats suited for desktop and mobile so the artwork can be seen and the copy can be read easily on any device at any time.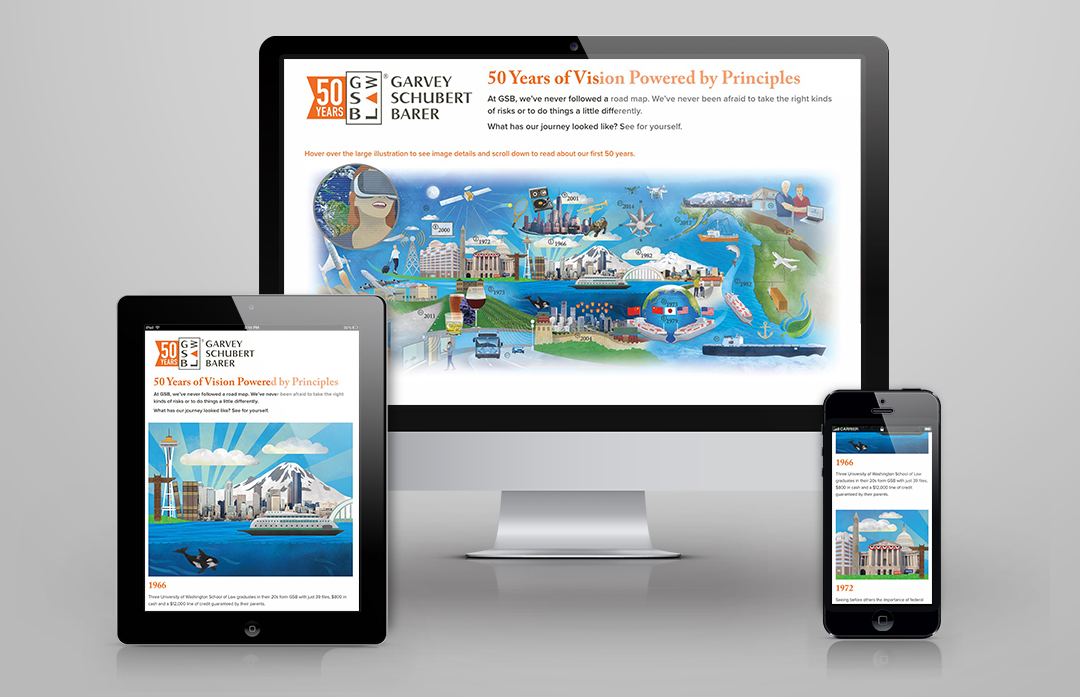 50 Years of Vision Powered by Principles
At GSB, we've never followed a road map. We've never been afraid to take the right kinds of risks or to do things a little differently.
What has our journey looked like? See for yourself.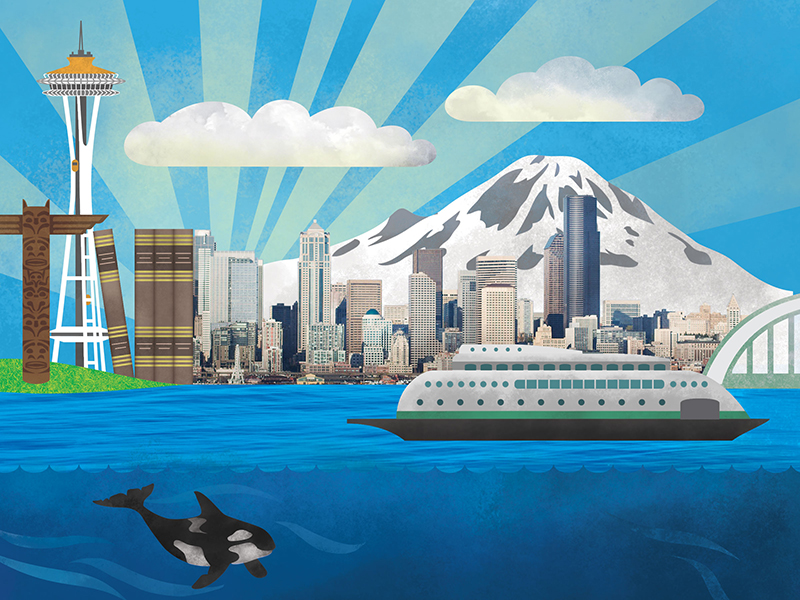 1966
Three University of Washington School of Law graduates in their 20s form GSB with just 39 files, $800 in cash and a $12,000 line of credit guaranteed by their parents.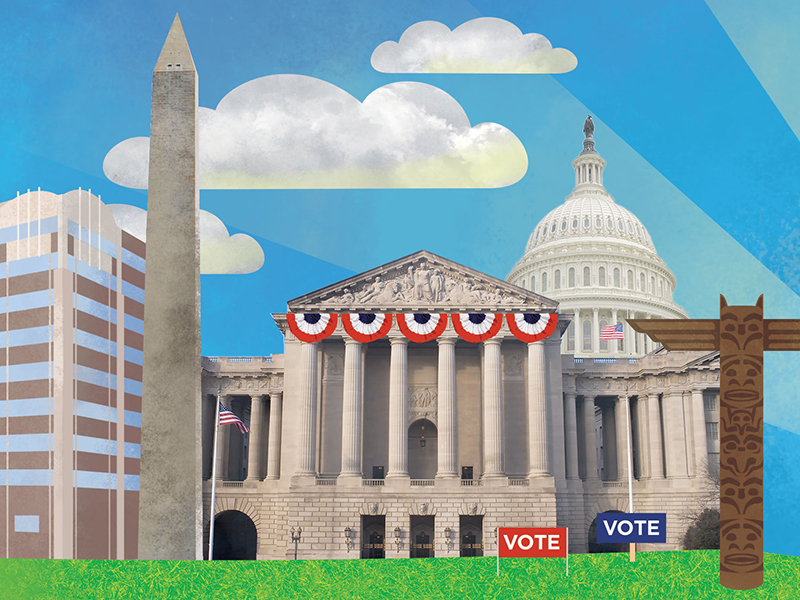 1972
Seeing before others the importance of federal policy to the Pacific Northwest's future, GSB becomes the region's first law firm to open an office in Washington, D.C.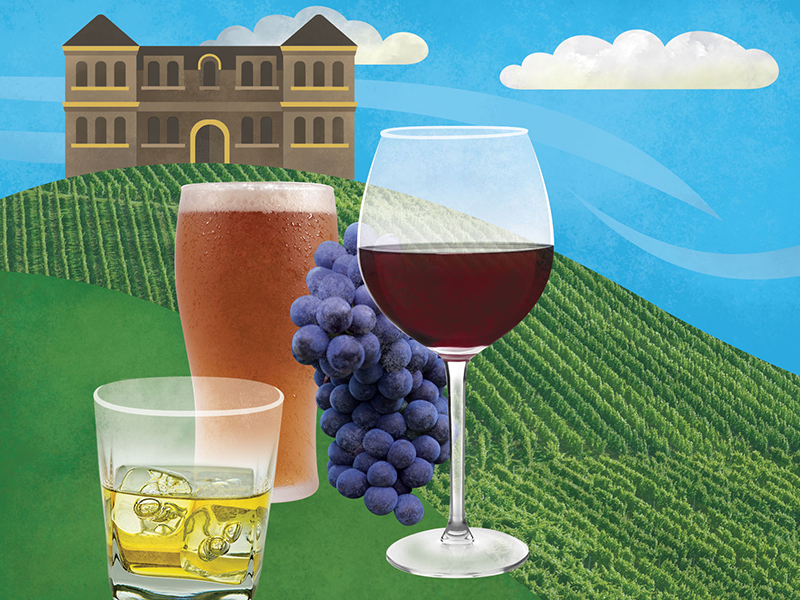 1973
With a love of wine and law, GSB represents the purchasers of Ste. Michelle Wine Estates, Washington State's first winery, establishing what today is a thriving beer, wine and spirits practice.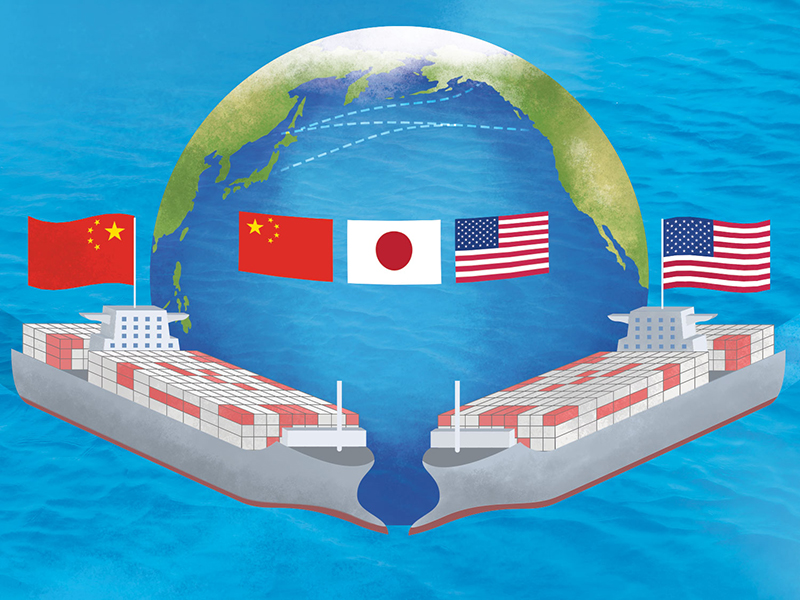 1973
Forecasting the importance of the Pacific Rim to U.S. business, GSB becomes one of the first U.S. law firms to place a lawyer in Japan when Charles Routh is stationed with Tokyo's Matsuo & Kosugi law firm.
1979
Stan Barer negotiates the resumption of shipping trade between the U.S. and China after a 30-year hiatus. China Ocean Shipping (Group) Company designates GSB as its U.S. counsel, a representation that continues today.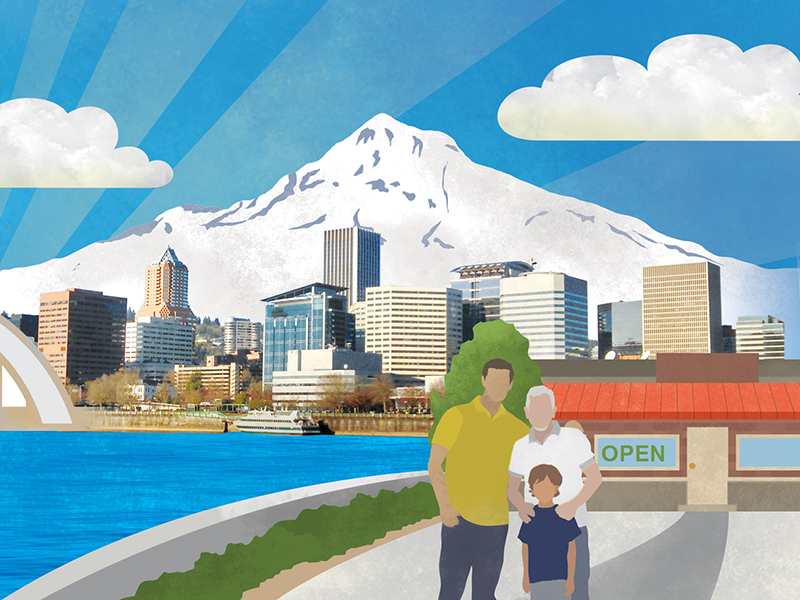 1982
GSB extends its Northwest footprint with the opening of an office in Portland, Oregon. Today, this office is GSB's second largest and provides a full range of business and commercial litigation services.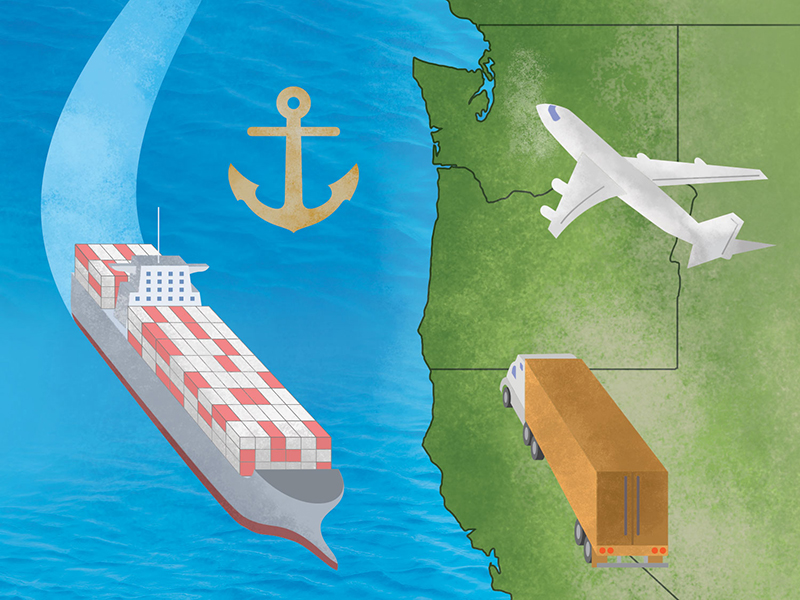 1982
GSB represents the management of Totem Ocean Trailer Express, Inc. (TOTE) in their acquisition of the company from Sun Co. The firm still serves as outside counsel to TOTE and its parent company, Saltchuk Resources Inc., one of the largest privately held companies in Washington.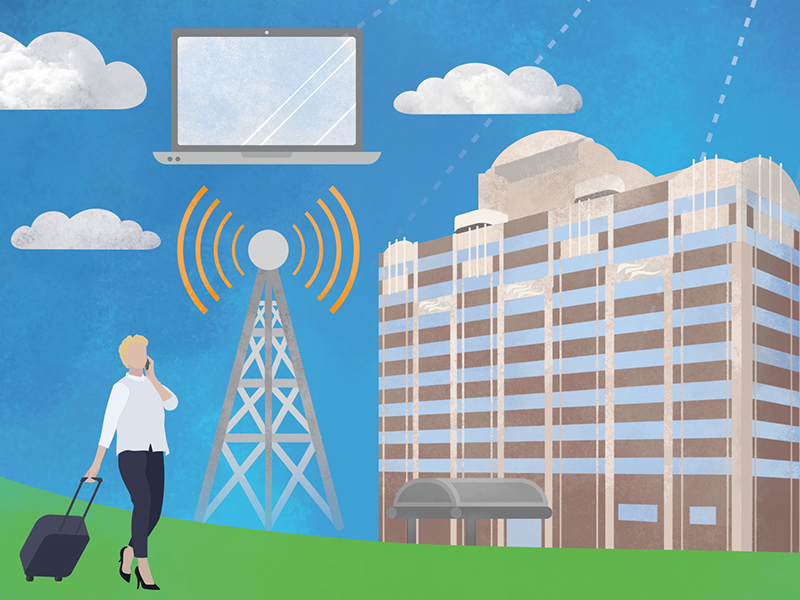 2000
Lawyers from one of the nation's oldest telecommunications law firms see an opportunity and join the Washington, D.C., office to launch GSB's communications practice.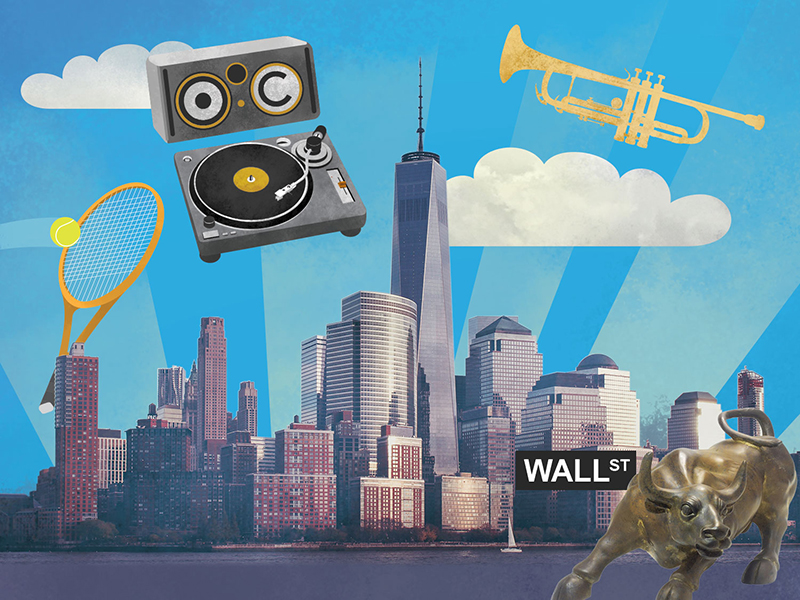 2001
GSB opens a New York City office to expand the firm's sports and entertainment practice representing such clients as Venus and Serena Williams, Ryan Lochte, Wynton Marsalis and Joey Alexander. It also is the strategic center of the firm's securities industry practice.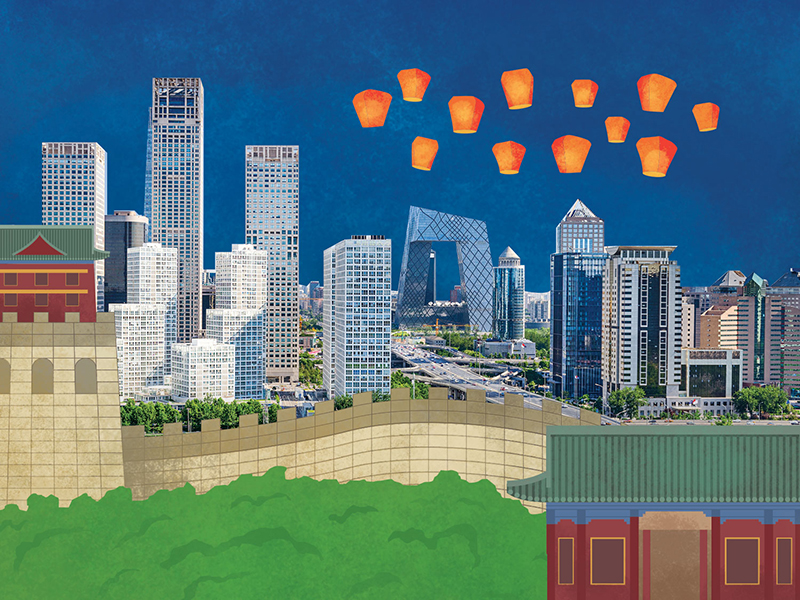 2004
GSB extends its Pacific Rim presence with a Beijing office to serve U.S. companies doing business in China as well as serve Chinese companies on all aspects of doing business in the U.S.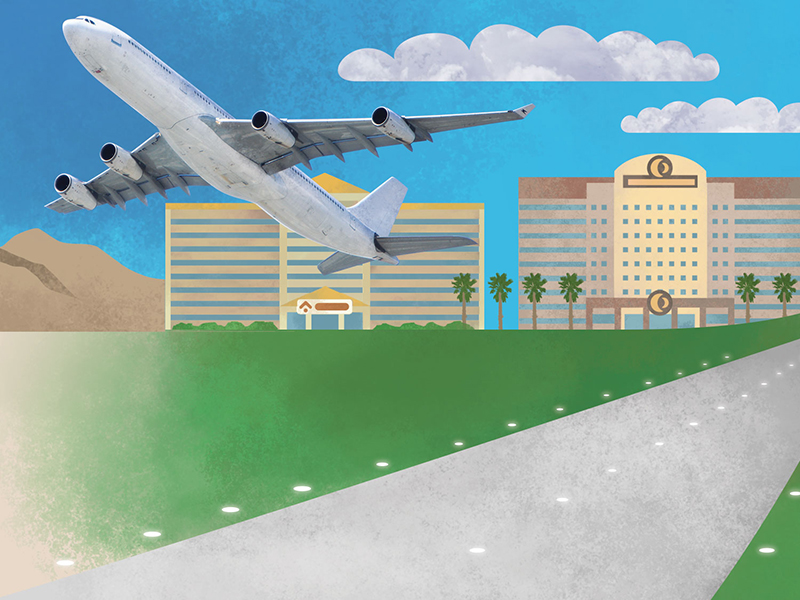 2011
GSB continues to expand the breadth and depth of the firm's tax practice into the international tax arena. The firm also adds a hospitality, travel and tourism practice.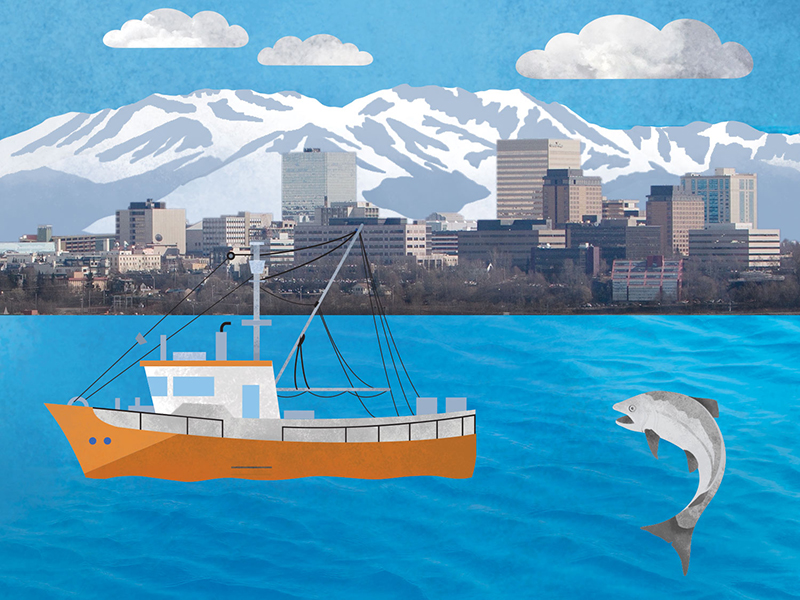 2012
GSB opens an office in Anchorage, Alaska, continuing the firm's geographic expansion to better serve client needs and reflect our deep history and experience in the maritime and fisheries industries.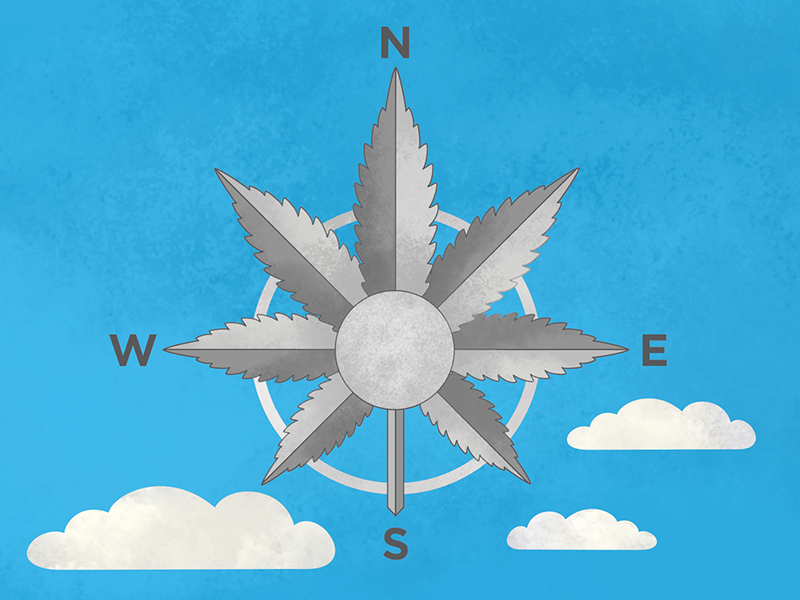 2014
With legalization in Washington State (and later in Oregon and Alaska), GSB becomes one of the first full-service law firms to form a cannabis practice to assist clients in this highly regulated industry.
The Next 50
Whatever the future holds – robotics, artificial intelligence, space exploration, biotechnology and many other emerging industries – one thing won't change: our commitment to providing exceptional counsel to help our clients mitigate risk, seize opportunities and grow their businesses.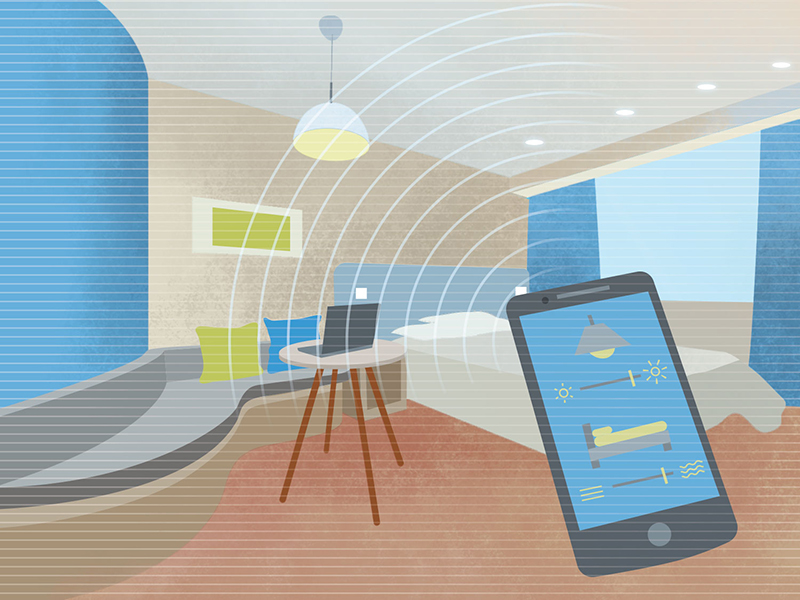 Hospitality and Innovative Technologies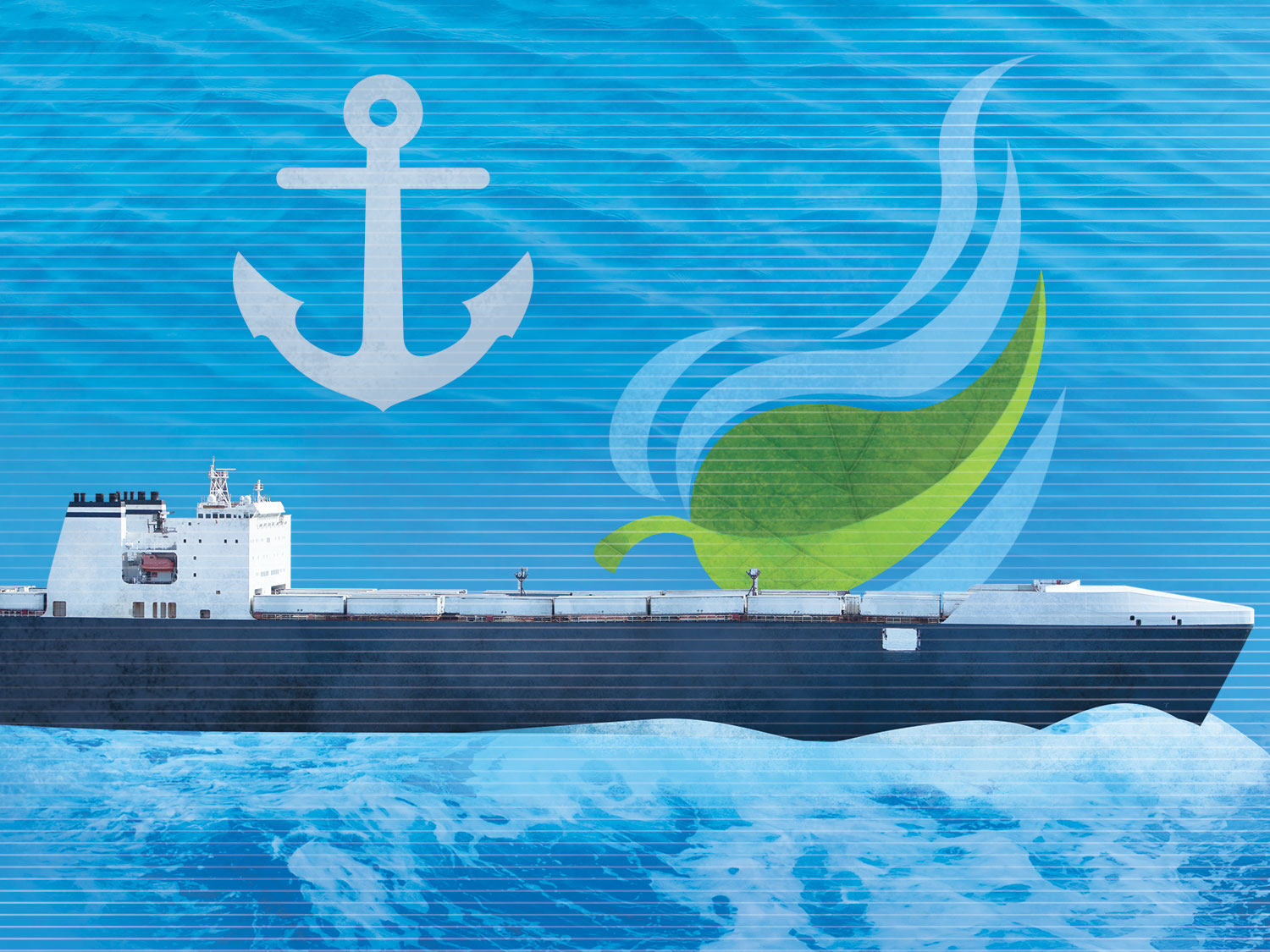 Maritime and Clean-Burning Liquefied Natural Gas Powered Ships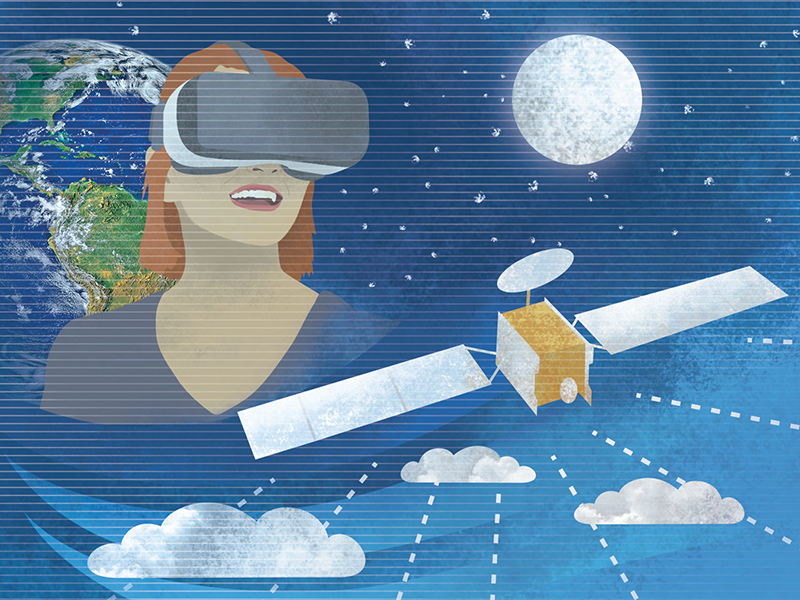 Communication and Next-Gen Media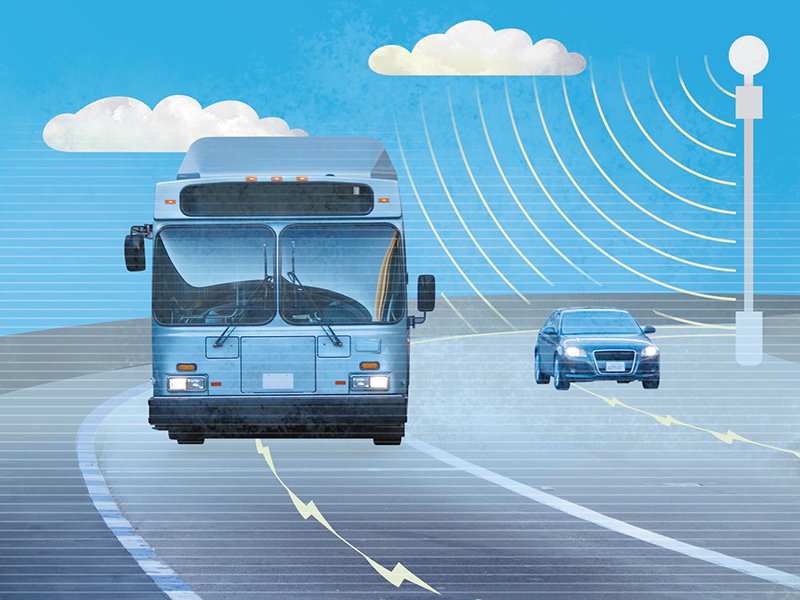 Transportation and Wireless Power Transmission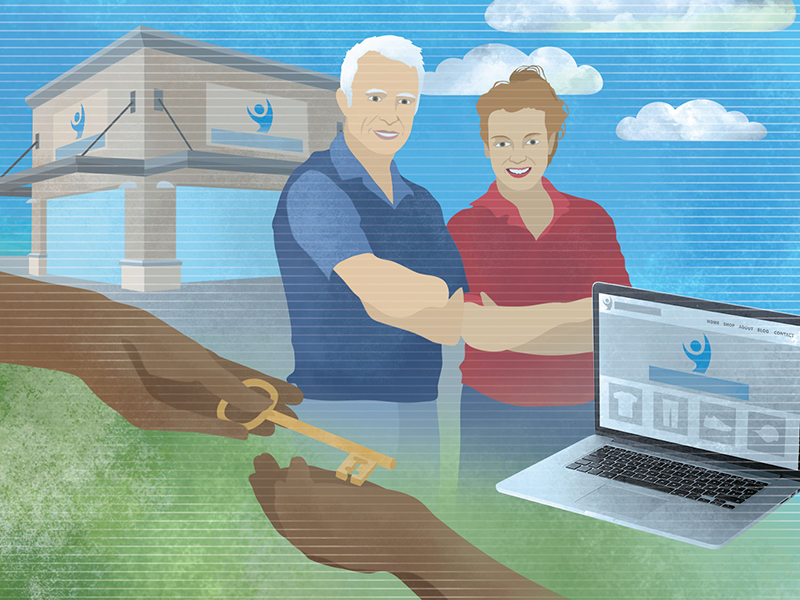 Family Business and Future Generations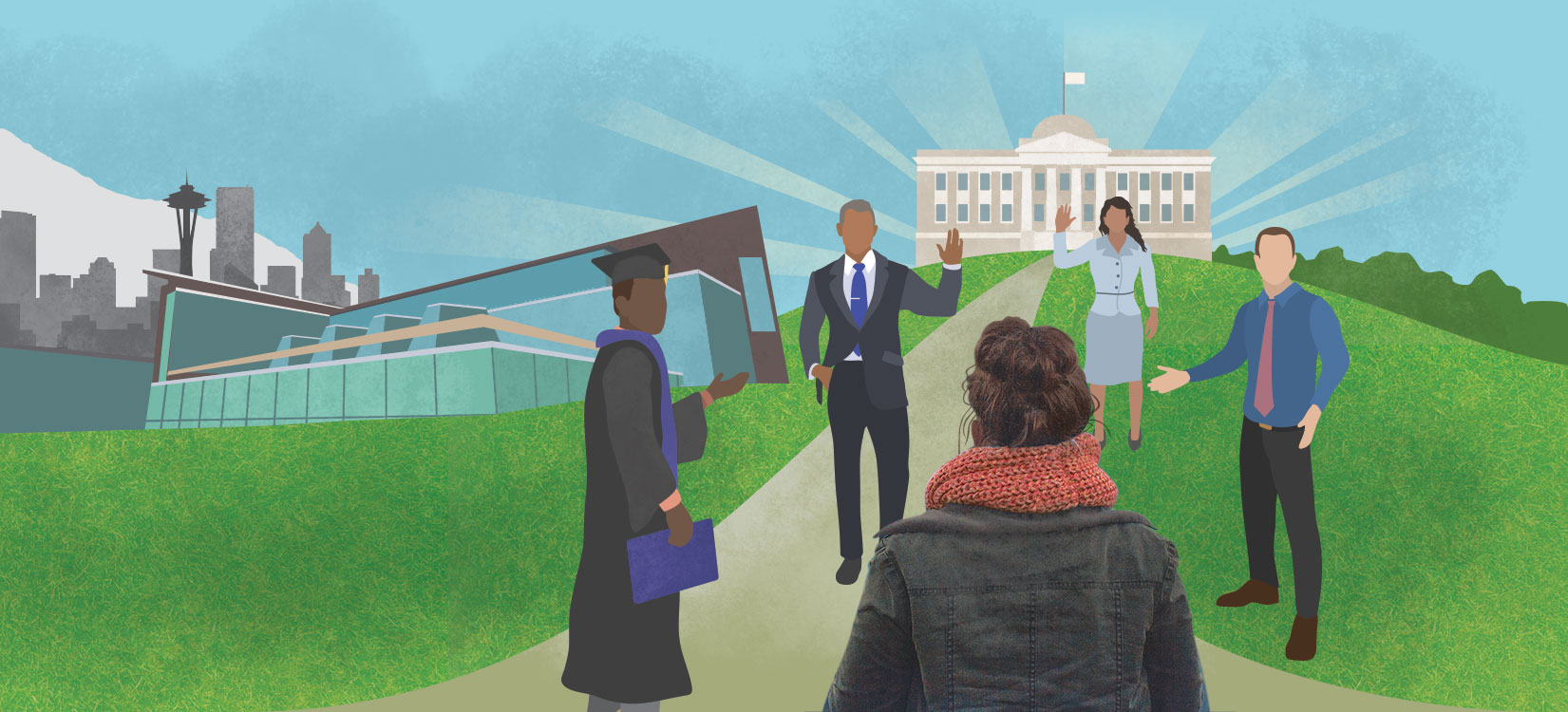 Diversity and Inclusion
These are core values. Today, 41% of GSB attorneys are women. We created the Kenneth L. Schubert Diversity Fellowship Program at the University of Washington School of Law and sponsor the Black Entertainment & Sports Law Association Scholarship.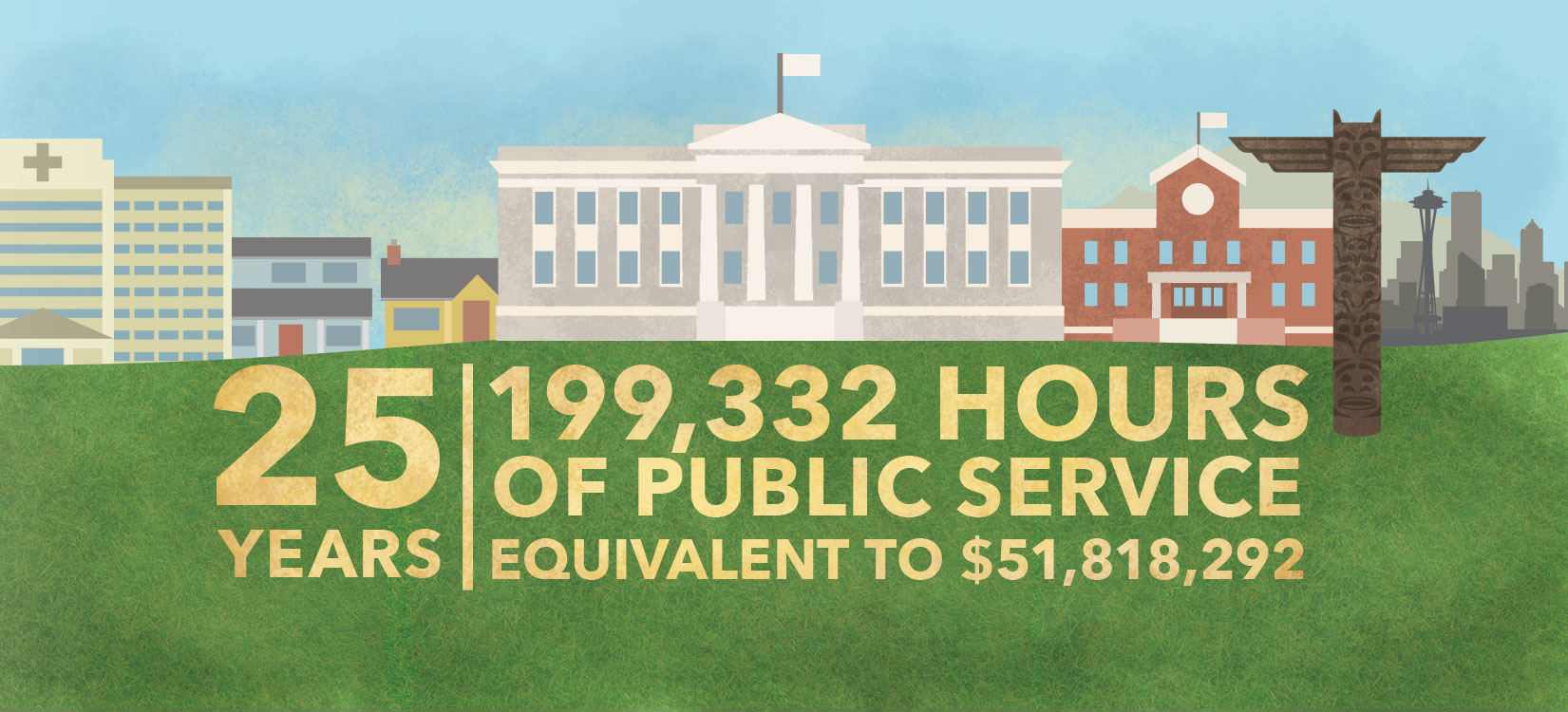 Public Service
We are active participants in supporting the communities in which we live and work. In 1980, GSB adopts a public service policy rewarding lawyers with billing credit for pro bono legal and community service and provides 37.5 hours of annual paid community service for staff. Since 1990, GSB has donated nearly $52,000,000 in services to pro bono and community causes.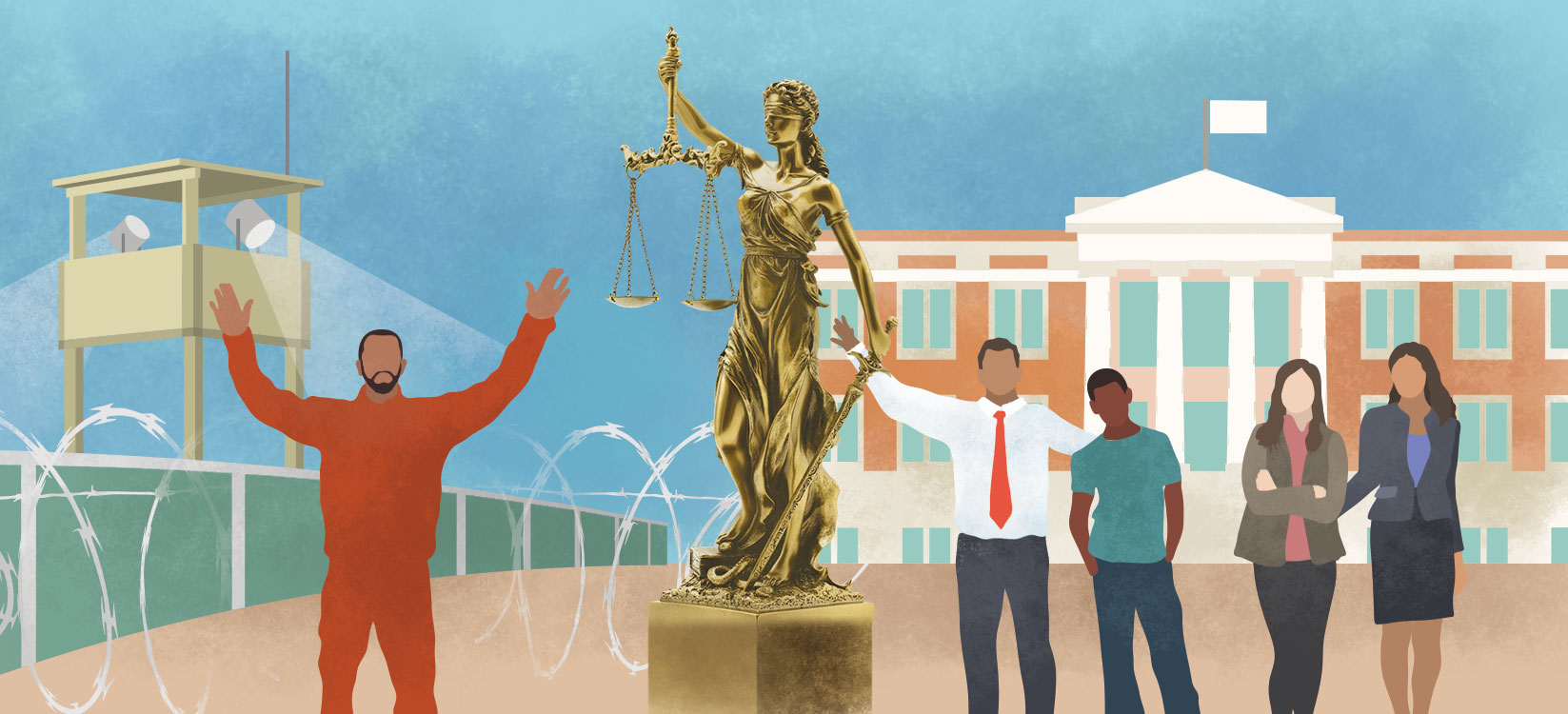 Standing Up
GSB has a history of standing up when others stand down. We've represented detainees at Guantanamo Bay, filed a class action lawsuit on behalf of homeless children in Washington State and helped undocumented immigrants brought to the U.S. as children obtain work permits and temporary relief from deportation.
View More Projects