Project Summary
Neighborhood House, a social services organization in Seattle, asked Vertetude to help them realize a number of strategic communication projects, including design for key programs, fundraising events and collateral.
Branding
Vertetude designed the identity for the High Point Promise education initiative working with the organization's brand guidelines and color palette.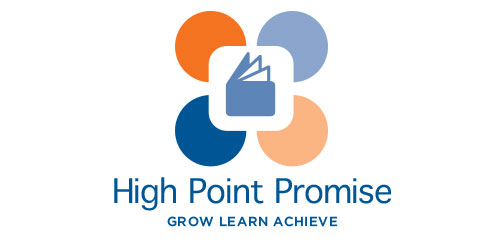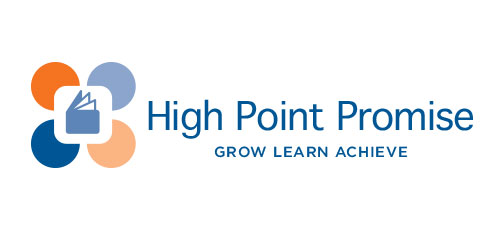 Annual Report – 2015
The annual report is designed to describe the year's key projects and programs and to highlight action taken and results achieved through original illustration, as well photography from Neighborhood House.
Caravale
Vertetude created the identity for the evening fundraising event, Caravale, along with invitations, set design and visual presentations.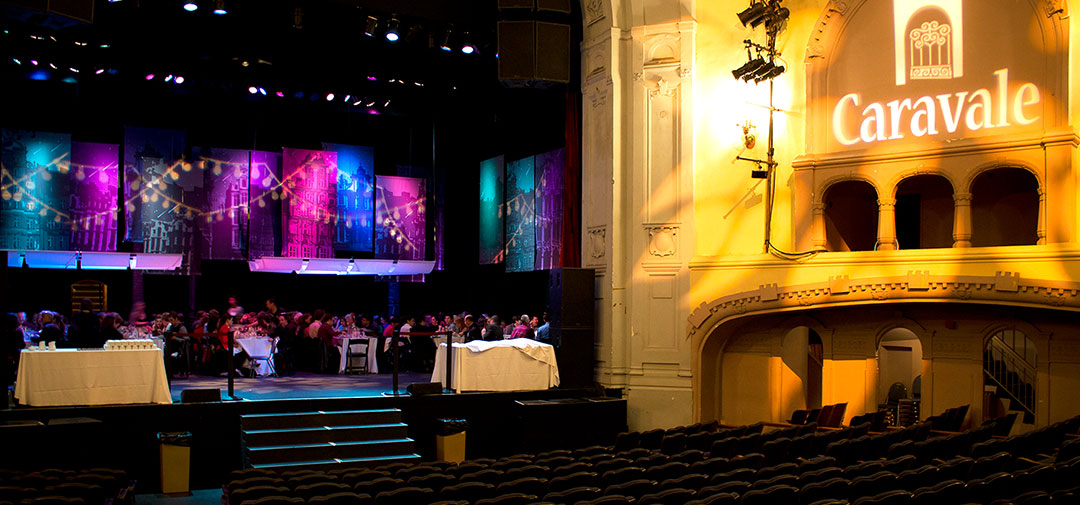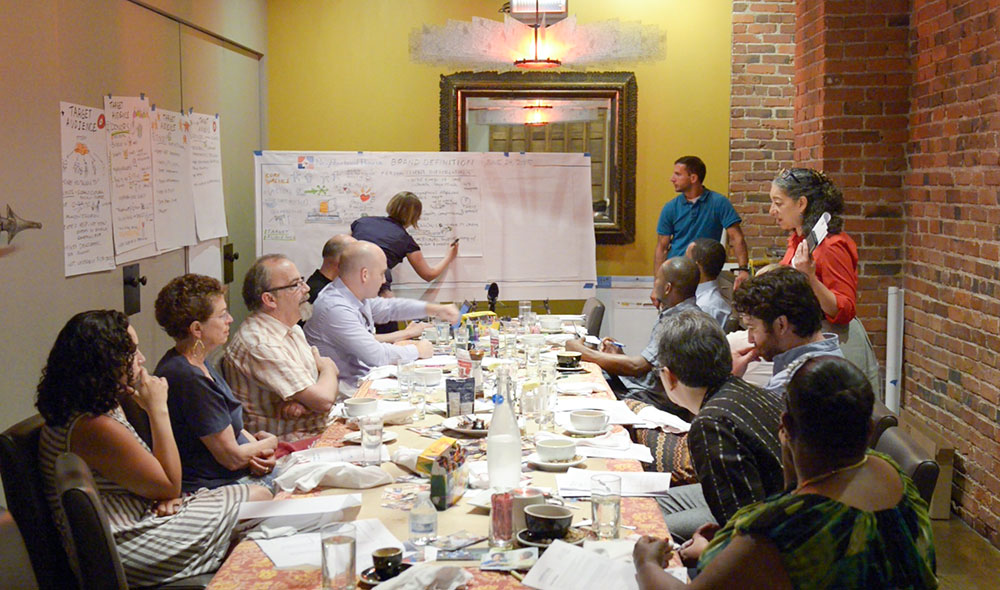 Brand Focal Points
As a foundation for the organization's strategic plan, the Vertetude team facilitated a strategic brand communication session.
View More Projects