Project Summary
The Vertetude team created the name and graphic identity for Accelement, a coaching and mentoring group supporting Seattle's entrepreneurial community. The design concept reinforces the momentum gained for a business when questions are answered and decisions are made.
A clean, responsive website design speeds entrepreneurs through the process of working with Accelement, and highlights the team's breadth and depth in business experience.
Original art created in-house, and links to Google Apps, add uniqueness and functionality to the site, even within a tight budget.
Highlights
Branding
Website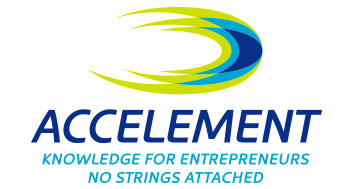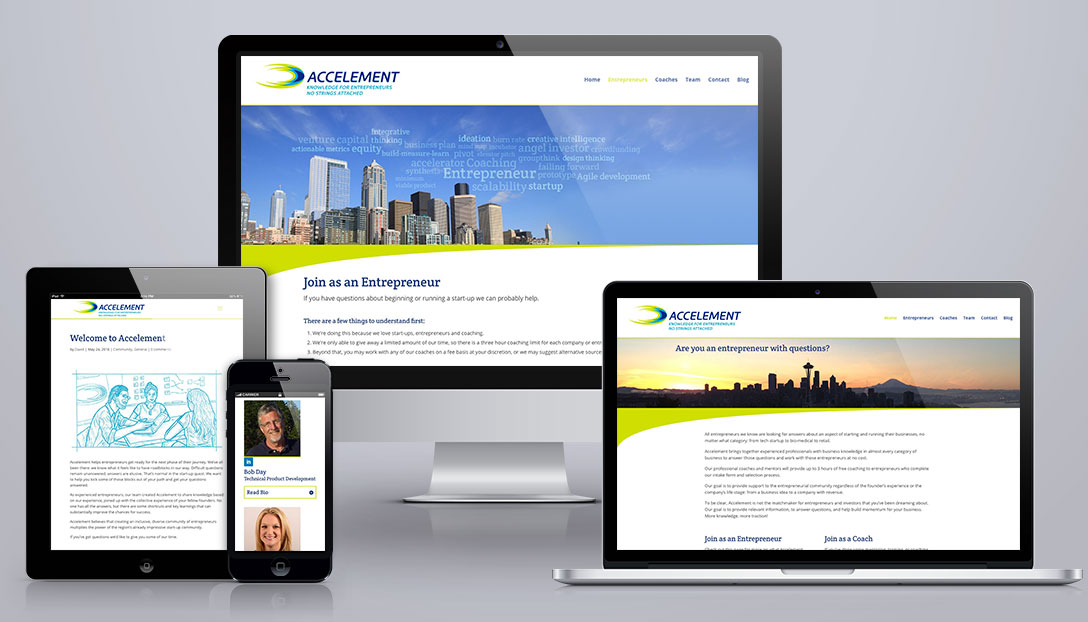 View More Projects