Project Summary
In the beautiful Skagit Valley, an hour north of Seattle, a local grain economy comes to life with the diligent work of grain scientists and farmers. Once a variety of nutritious grain crops were established, the community needed a local mill to grind these local grains into ours for the area's bakers, chefs and food innovators. The CEO asked Vertetude to work with their team to develop the branding for this new venture.
Jump to:
Branding
Website
Packaging
Branding
Cairnspring Mills harkens to the tradition of using stones to mark a path and show the way forward. Springs represent the vitality bubbling up from the earth. Grain mills were traditionally sited next to a river or stream to harness the energy of moving water; naturally Cairnspring Mill is sited in the bountiful Skagit River Valley.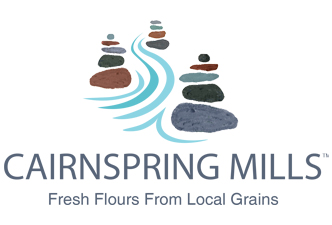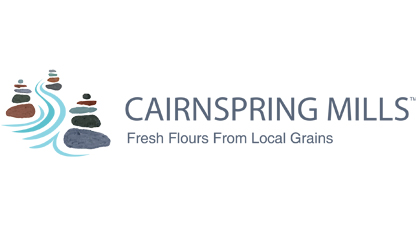 Website
To set the messaging strategy, we conducted our Brand Focal Points workshop and used that communication foundation to write and design a dynamic website to tell the Cairnspring story and describe the ours made from identify-preserved grains.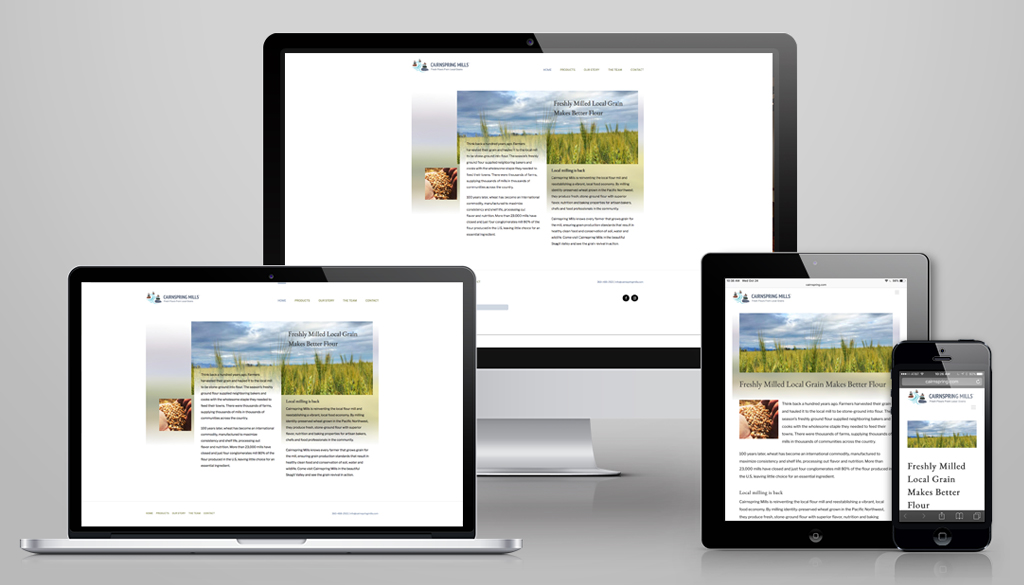 Packaging
The commercial packaging system was designed to convey the fresh approach to local milling and the quality and vitality of these stone-ground flours.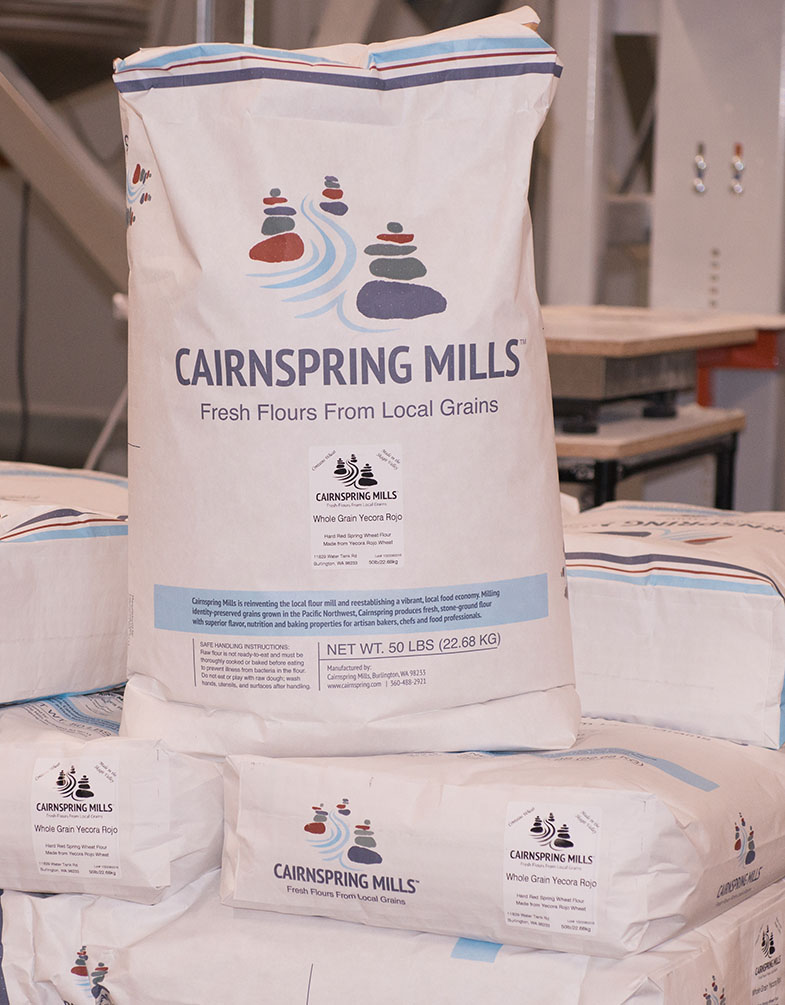 View More Projects