December 31, 2018 | Seattle, WA
Happy New Year from Vertetude
December 19, 2016 | Seattle, WA
Vertetude co-sponsors the first Accelement Jam on Thursday, February 2, 2017 in Seattle, from 5:45–7:30pm

Accelement brings together experienced business professionals to support entrepreneurs by answering their questions, no strings attached.
During the Accelement Jam live coaching session, our panel of coaches will answer entrepreneurs' often-asked questions with lively give-and-take from the audience. Networking to follow.
Join us to connect with experienced business leaders and your fellow entrepreneurs.
Entrepreneurs: Submit the questions you would like the Accelement team to discuss at bit.ly/2gzsJJg
Join the conversation and tag your entrepreneur stories with #startupanswersseattle
Agenda:
Panel Discussions: 6:00–7:00pm
Networking: 7:00–7:30pm
After Party: 8:00pm
Appetizers, Beer and Wine
Emcee:
Shreya Ley,
Lawyer-Human at LayRoots and Accelement Coach
Panel Discussions:
Panel 1:
Top 5 Tips to Kickstart Sales and Marketing
Panel 2:
Innovation and Culture
Special Guest and Moderator:
R. "Joe" Ottinger, Founder of the iInnovate Leadership Network, author and thought-leader.
Panel 3:
Questions from Entrepreneurs
April 1, 2016 | Seattle, WA
Accelement | Knowledge for Entrepreneurs, No Strings Attached
To support Seattle's flourishing start-up community, David Prindle has founded Accelement, Knowledge for Entrepreneurs, No Strings Attached. Entrepreneurs need answers about some aspect of starting and running their businesses, no matter what category: from tech startup to traditional retail company. Accelement brings together experienced professionals with business knowledge in almost every category of business to answer those questions and work with entrepreneurs at no cost.
Visit accelement.com for more information and event schedule.
Zino Investment Forum | September 29, 2015, 4pm–8pm | Two Union Square, Seattle, 51st Floor, Skyview Conference Room
David will be representing Vertetude as a judge at the pitch portion of the the next ZINO Investment Forum in Seattle on September 29. ZINO connects entrepreneurs from various economic sectors including technology applications, retail, bio-medical and entertainment with members of the investment community.
Learn more about the forum at Zino Society.
Association for Retail Environments (A.R.E.) | May 27, 2015
"Garbanzo Mediterranean Grill hired Vertetude to create a tasty, new urban prototype design. "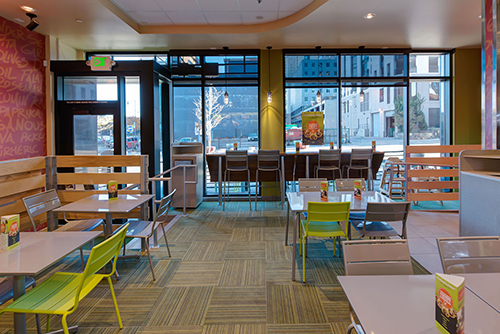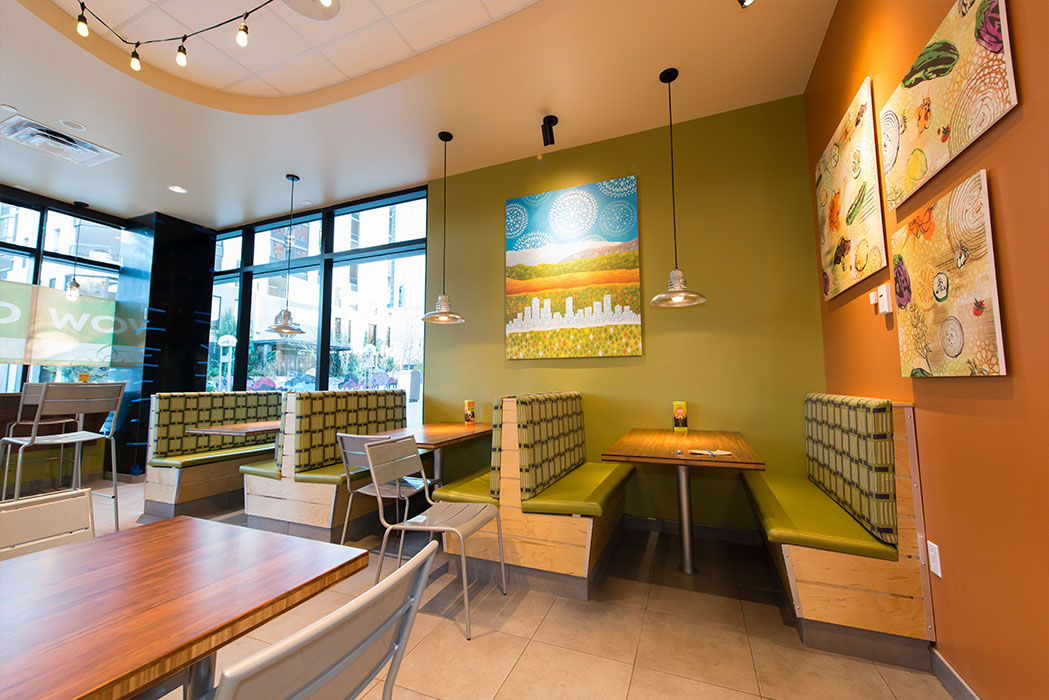 restaurant development + design | April 8, 2015
"Garbanzo Mediterranean Grill Continues Brand Refresh"