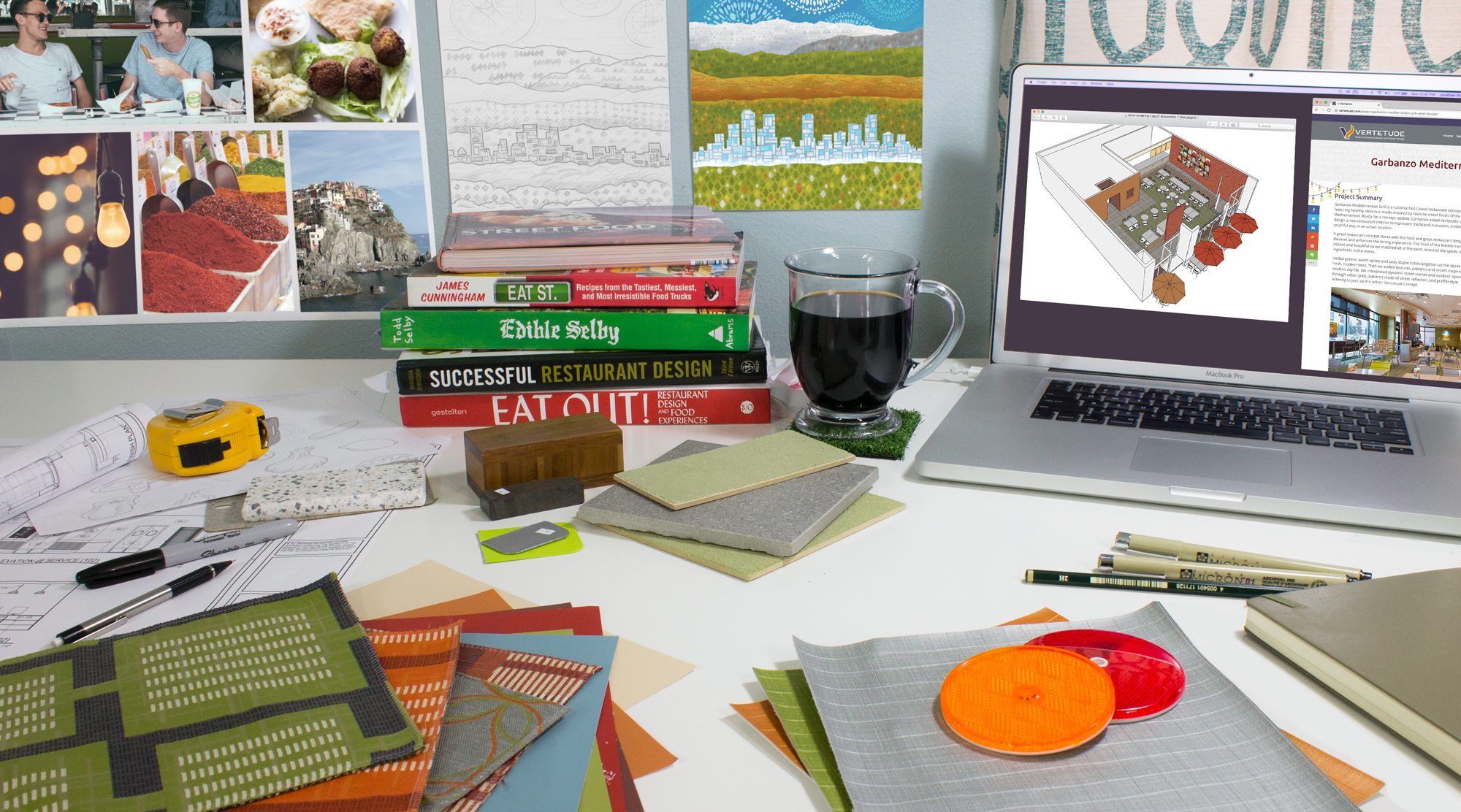 IMAGINATION IN FOCUS TO TELL YOUR UNIQUE BRAND STORY
---
Vertetude creates integrated marketing, merchandising, and retail design solutions with strategic focus on helping you build your brand.
Check out our latest work: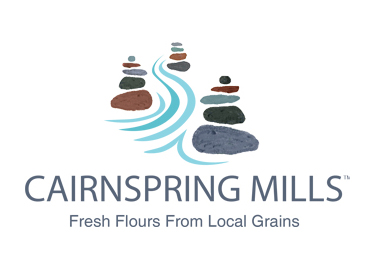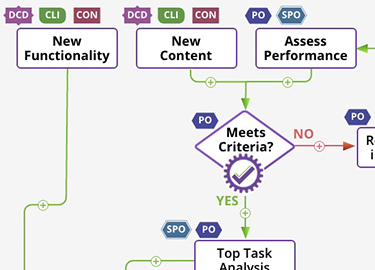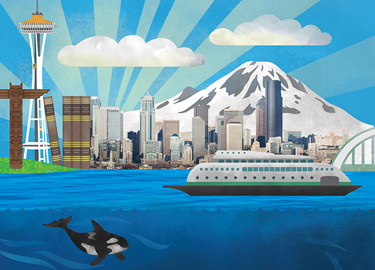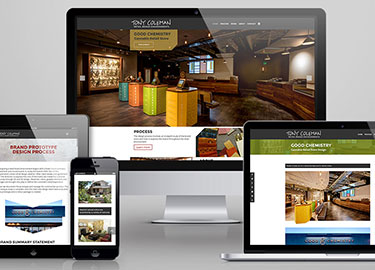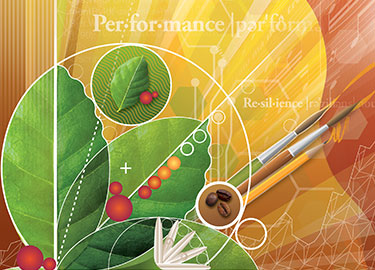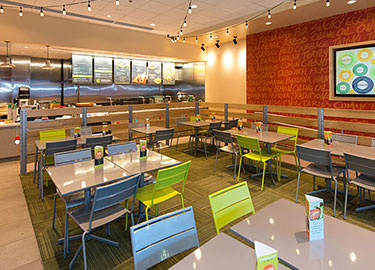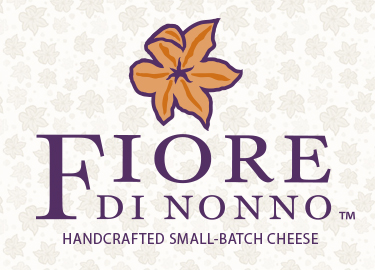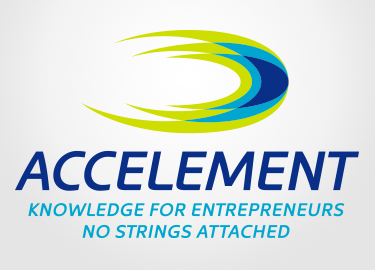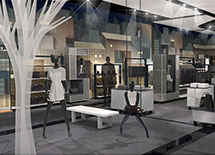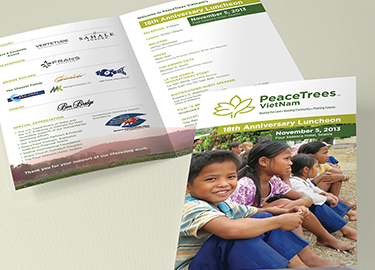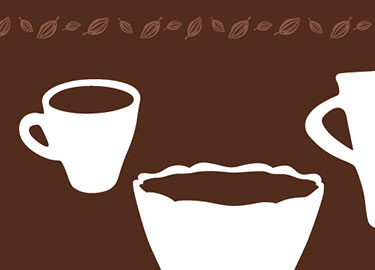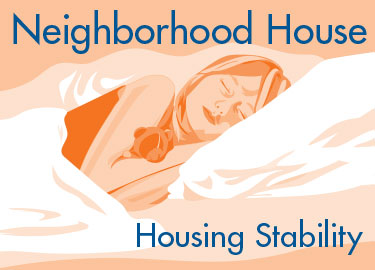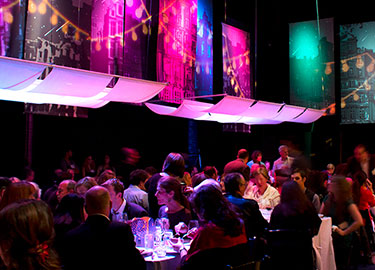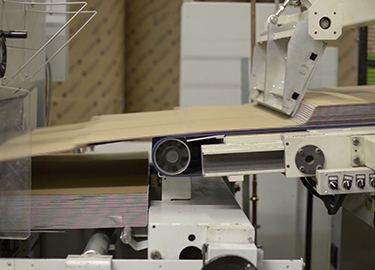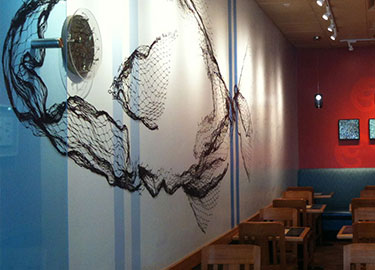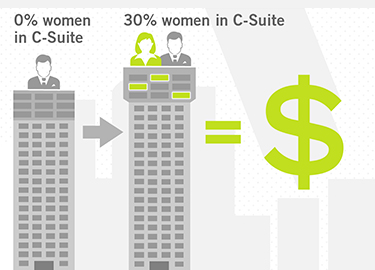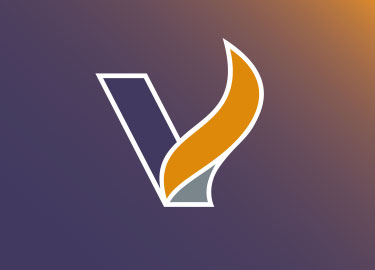 Brand Communications
Our integrated marketing plans are designed for the very specific needs of each client. There is no one-size-fits-all template. Vertetude uses a range of strategies to develop a custom marketing communications plan.
Retail Design
Our store design services create retail environments that bring the brand to life with physical touch points that surround and engage customers. The process of creating pilot or prototype stores, and building their look and feel from the ground up, requires a deep understanding of the brand story and its relationship to your customers.
A Multi-Disciplinary Approach
To create effective and innovative brand experiences in the most sustainable way, we bring the brand communications and environmental design disciplines together.
We talk about fear of failure all the time in startup world. The trauma of failure, the stigma, the set-backs. Sometimes the discussion turns to the power of failure. Fail fast, fail often. You can't fail if you learn from your mistakes. We celebrate...
read more